Law Office Of Chris Sanchez P.C., a McAllen wrongful death attorney, has provided hope, answers, justice, and closure to clients across Texas.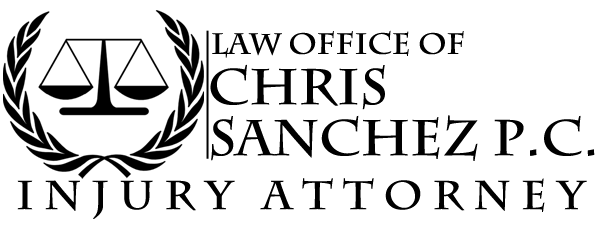 McAllen wrongful death attorney will get you the justice you deserve. Starting with a personalized FREE consultation and treating each and every client as family. Meanwhile, you can rest assured we will do everything in our power to make sure you receive the justice and maximum compensation you deserve.
If your loved one's death was caused by negligence contact us. Most importantly, we will help you recover for the pain, suffering, and monetary losses.
Our McAllen wrongful death attorney stands firmly by our core values. That is to say we give you the best representation possible. Therefore, our law firm promises you the following:
Maximum Compensation & Justice.
Transparent Background
Our wrongful death attorney has excellent feedback from all of our clients. For us, that is a testament to our commitment. We provide each and everyone the best legal representation available. Law Office of Chris Sanchez P.C., is extremely proud of our client feedback.
Answering all of your questions
Firstly, with realistic answers and expectations. To clarify, we will not ever mislead you in hopes that you will hire us. We are the best wrongful death attorney available.
Experienced
To summarize, our legal experience and history has taught us how to navigate the legal process. In the most aggressive manner will we get the best possible outcome and judgement on your behalf.
Open Communication
24/7, our McAllen wrongful death attorney will be available to you. Starting with a free consultation and up until the final verdict is announced. Your legal team is always on call for you.
Case Assessment and Research
Our dedicated legal team will work day and night. While you sleep we make sure your case is solid and legal proof. Consequently our proven research strategies always give us the upper hand in the court room.
Lets win
In short, contact our McAllen wrongful death attorney today for a free consultation. Let Law Office Of Chris Sanchez P.C. get you the justice you deserve.