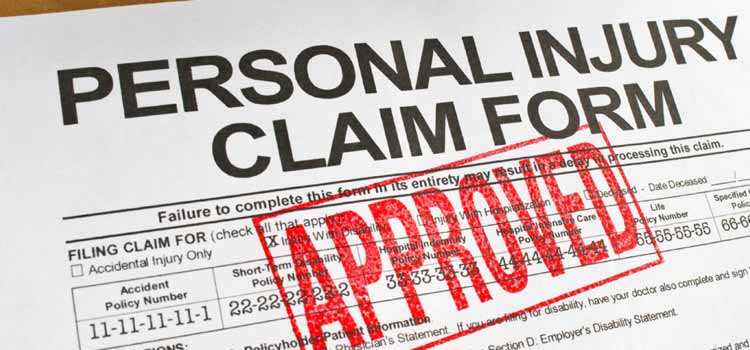 If you have gotten hurt on the job, had an accident, or sustained any type of personal injury, The Law Offices of Chris Sanchez can help. Our attorney is experienced and well trained in dealing with all types of personal injuries, whether minor or major. We will use all of our resources to ensure you get the best possible outcome for any scenario. We will work side by side with you in all parts of the legal process and we will seek fair justice for you and everyone involved.
Personal Injury Attorney McAllen TX
Auto Accident Personal Injury
Work Related Personal Injury
Personal injury in a place of business
General Personal Injuries
We are experienced and knowledgeable.
For all personal injury related matters, you need someone knowledgeable and with experience. At the Law offices of Chris Sanchez we have that and more. Our team of specialists are highly experienced in all aspects of personal injuries and will ensure a fast response when it comes to your needs. In most cases we will ensure you get the following, fast and soon rather than later.
Medical expenses
Physical Therapy (if needed)
Compensation for time away from work
Mental and Physical distress compensation
And more
Personal Injury Attorney McAllen TX
Your individual situation will vary so these are just some examples of how we can help. We would love to talk to you and get more details, as well as let you know how we can help and ensure your legal process goes as fast and smooth as possible. Get an attorney from the Law Office of Chris Sanchez P.C. on your side. No obligation and in some cases no up front fees to you. Simply give us a call or send us a message through our online contact form to get started and a member of your legal team will contact you shortly to get more details, answer any questions you may have, as well as any concerns.