Car crash attorney in Pharr, Chris Sanchez, from the Law Offices of Chris Sanchez, is now offering 100% completely free consultations!.
Chris Sanchez and his legal team have helped their clients recover thousands of dollars per case.
If you have been hurt or injured in a car accident, you deserve the best. Which is the help of a professional, experienced attorney that can help you obtain maximum compensation for your injuries, pain, and suffering.
By having a top car crash attorney in Pharr, such as The Law Office of Chris Sanchez, it can mean the difference between winning maximum compensation for your claim or receiving nothing at all.
Chris Sanchez and his legal team make the experience as easy and stress free as possible. With years of experience and a dedicated staff, they will make sure you are well taken care of. Any questions or concerns will be answered in a timely manner and we will do all the heavy lifting for you.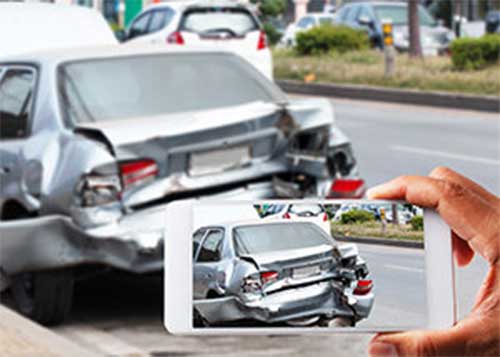 Best of all, a FREE consultation is always offered. This means we will consult with you and, based on the circumstances, determine which is the best case scenario for your individual situation. We also pledge to be honest and never give out false hope or expectations.
Part of the reason The Law Office of Chris Sanchez, a car crash attorney in Pharr, is getting so many positive reviews, is due to the fact that honesty is always priority.
By providing a realistic expectation up front, our clients are always satisfied in knowing what to expect from the beginning. Of course, we always strive to go above and beyond what we initially discuss, and if possible we make every effort to secure a larger payout for our clients.

Team Member @ TheLawOfficeOfChrisSanchez
Give The Law Office of Chris Sanchez a call today for your free consultation by calling (956) 686-4357.