Pharr car crash attorney Chris Sanchez does not stop winning his cases and obtaining judgement on his client's behalf.
According to the Insurance Institute for Highway Safety
There were 35,766 fatal motor vehicle crashes in the United States in 2020 in which 38,824 deaths occurred. This resulted in 11.7 deaths per 100,000 people and 1.34 deaths per 100 million miles traveled. The fatality rate per 100,000 people ranged from 4.9 in Massachusetts to 25.4 in Mississippi. The death rate per 100 million miles traveled ranged from 0.63 in Massachusetts to 1.97 in South Carolina.

https://www.iihs.org/topics/fatality-statistics/detail/state-by-state#fn1
If you or your loved one has been in any kind of car accident, it is important you get in touch with a personal injury attorney that is experienced, knowledgeable, and passionate about his clients and cases.
The Law Office of Chris Sanchez, a Pharr car crash attorney, is the exact attorney you need. With a dedicated team of professionals who work around the clock for you, no stone will be left unturned when it comes to The Law Office of Chris Sanchez helping you win and obtaining maximum compensation for you.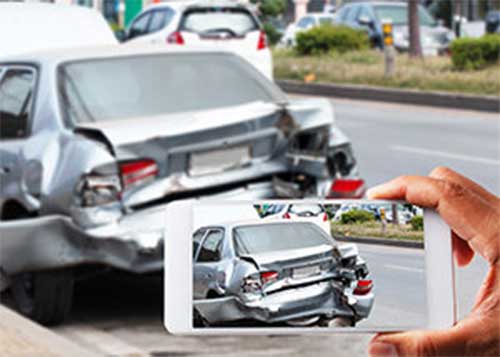 We know first hand how distressing it is when your life seems to get turned upside due to a car accident. Our legal team will make every attempt to help you in this stressful situation by trying to make the process as easy and stress free as possible.
Starting with a free consultation, we will make sure to give you all the information you need as well as give you realistic expectations. If you choose to hire us, we will then prepare ourselves by doing as much research as possible and gathering all necessary evidence.
Start today by giving us a call at 956.686.4357. One of our legal staff members will help you set up your free consultation. Pharr car crash attorney Chris Sanchez waits to fight for you.