Best personal injury attorney in McAllen can be defined by certain qualities every excellent attorney should have.
There are many attorneys in McAllen and the Rio Grande Valley that all promise you the highest payout, biggest win, and just about anything else as long as you sign their contract.
It is extremely important to do your own research and ask your own questions when looking for the best personal injury attorney in McAllen.
Luckily, at Law Office of Chris Sanchez P.C. we treat each and every client like family and therefore offer the same quality of service and commitment to everyone that we represent, family or not.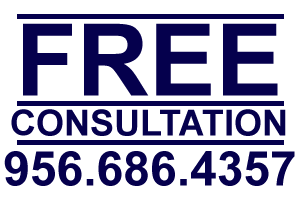 Starting with a free consultation, we will take great care in gathering all necessary details of your case. We will also give you a best case scenario as well as worst case scenario so that you know what to expect.
We will give you realistic expectations and we will be honest and up front as to what can and can not happen.
We also give you our promise that we will use all of our knowledge and legal experience to do everything we can to obtain justice on your behalf.
Our google reviews as well as clients image happily holding their checks are a testament to our efforts and commitment to pursuing justice.
Each and every client has our undivided attention and we do not take more cases than we can handle. (There is a possibility you may be put on wait list). This is to ensure our legal team and attorney focus 100% on cases and not take in more than they can handle.
Once you hire us as your attorney you will always be able to contact us for updates and have peace of mind that the attorney on your side is working 24/7 on your case and will do everything the legal system allows to help you win.